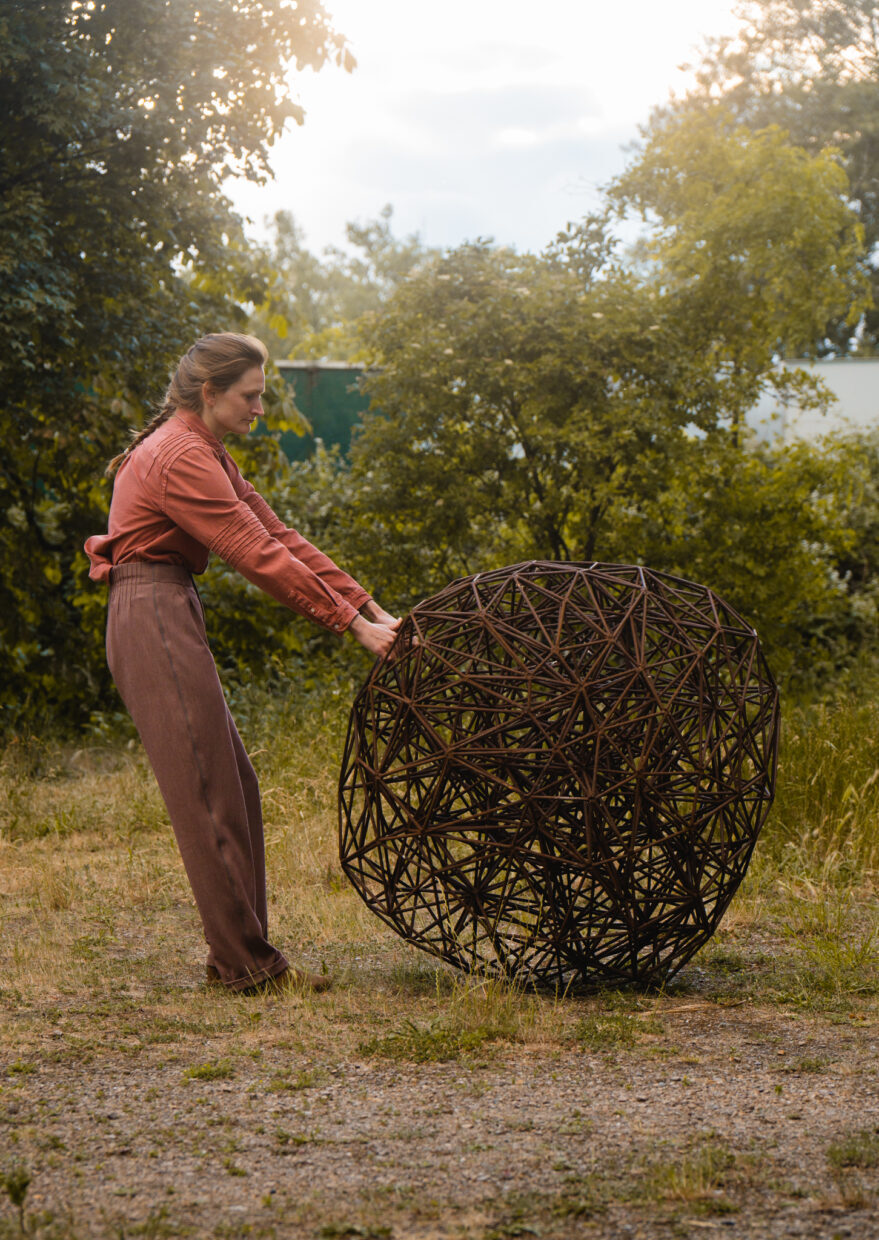 Beschreibung
This indoor & outdoor workshop is for people of all ages, levels and backgrounds who'd like to become more connected to their inner and outer environments. It is inspired by the dance piece, 'Listening in Wild Places' which brings people closer to nature and to themselves. Participants will be guided through simple movement tasks and meditations focused on deep listening and connection. To celebrate Halloween, we'll also honor personal harvests & expansion and tune in to what Fall can teach us about mindfulness. Costumes welcomed! Bonfire included!
Registration: amelia.eisen@gmail.com
40€ - 60€ Sliding Scale
* The investment supports your experience & the growth of the work.
* If the fee is an issue, let's talk about alternative forms of exchange!
Gefördert durch